Audi just makes one supercar, the R8, even as it offers many variants of this car. Known as the supercar for the practical-minded, the R8 has won many fans among the rich and famous around the globe. It's the same story in India as well. From movie stars to business magnates to sports stars, the R8 has wowed a lot of people. Today, we bring you the famous Audi R8 owners of India.
Virat Kohli
Indian cricketer Virat Kohli probably is the Audi R8's biggest fan in India. The man doesn't own one, but two Audi R8s.
He's one of the few Indians to even have a R8 LMX in his garage, which also hosts the Lamborghini Gallardo. You can check out out more of Kohli's garage here.
Ranbir Kapoor
Actor Ranbir Kapoor has an eclectic taste in cars. How else do you explain his garage, which hosts a Mercedes Benz G63 AMG off roader alongside the Audi R8. Ranbir Kapoor has often been spotted enjoying a turn of speed in his R8 post midnight, when Bombay's streets get a little less busy.
Don't miss – The Ranbir Kapoor Car Garage
Saif Ali Khan
Saif Ali Khan prefers luxury cars but when he wants a spot of performance, he turns to the Audi R8 Spyder. Yes, it's a convertible version of the R8 that Chotte Nawab has chosen for himself. The man also has a Ford Mustang that he's seen driving around South Bombay.
Sanjay Dutt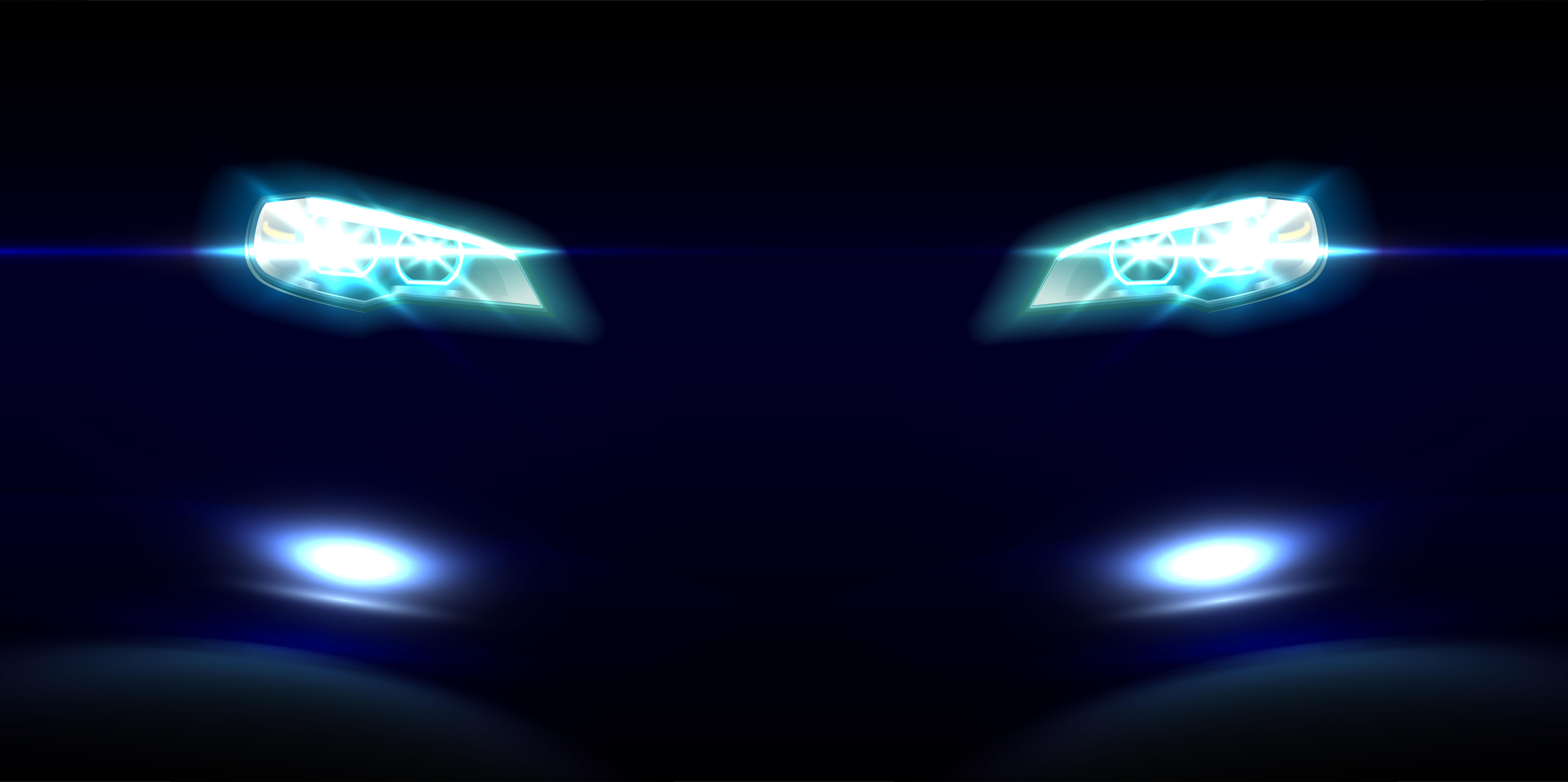 When it comes to cars, Sanjay Dutt probably has the best garage in Bollywood. This man owns a Ferrari 599 GTB, a Rolls Royce Ghost, and a few high end luxury SUVs. While the Ferrari is the more exotic option, the more practical ride is the Audi R8, which is also found in Sanjay garage.
Also see – What do Bollywood's bad boys drive?
Ronit Roy
Ronit Roy, an actor more faous for his negative roles in the movie industry, is another celebrity who owns a topless R8. The man likes his set of fast wheels in canary yellow no less.
Also see – Famous Ferrari owners of India
Vikram
[Image courtesy Team-BHP]
Vikram is perhaps the only South Indian actor, apart from Naga Chaitanya, to have a supercar in his garage. The man bought himself an Audi R8, and even went the whole hog to get a registration plate that bears the number TN03-R8.
Also see – South Indian movie stars & their cars
Raj Kundra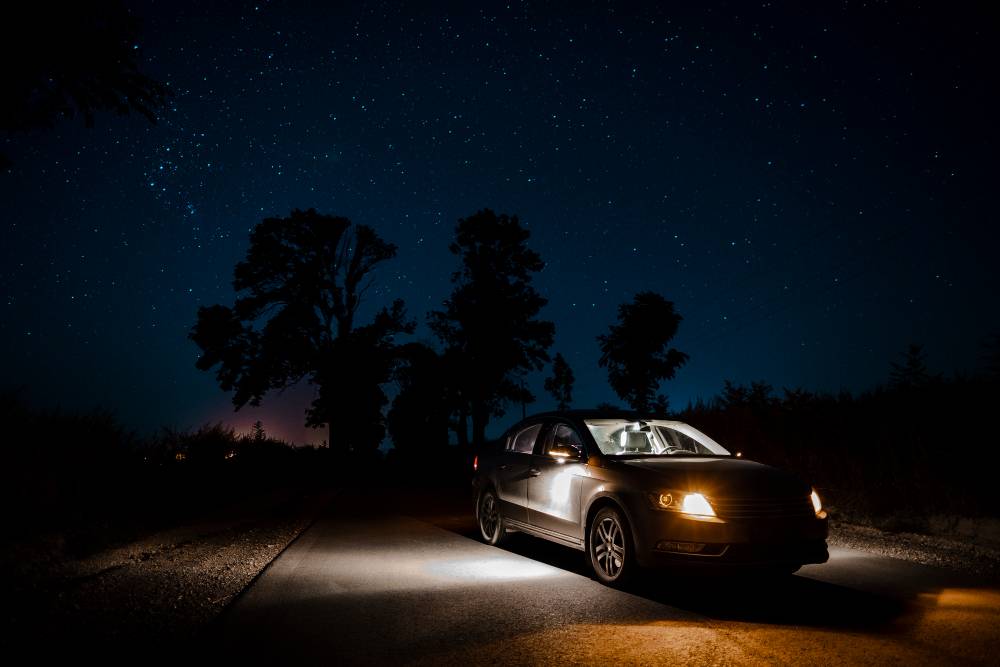 British businessman Raj Kundra, who became famous in India after marrying actress Shilpa Shetty, owns an Audi R8. His car's painted a low key grey though. He gifted his wife Shilpa a much louder option in the form of a Lamborghini Gallardo, in electric blue. Kundra is seen in the driver's seat most of the times though.
Also see – Famous Lamborghini owners of India
Bhushan Kumar
Son of the late music mogul Gulshan Kumar, Bhushan Kumar owns a few supercars himself. When he's not seen in a Ferrari 458, he prefers to arrive with the wind in his hair, in the Audi R8 Spyder.
 Also see – Criminal "King" Nisham, his exotic cars and gruesome crimes