Not everything you see on the internet, particularly YouTube, is true. This is especially true in the world of automobiles. In the past, we have seen several rumors and fake stories about cars, motorcycles, and auto brands on YouTube. These are often posted by netizens to gain views and watch hours.
One recent example is the story of the 2023 Mahindra Bolero. These videos with lakhs of views show a five-door SUV with a tailgate-mounted spare wheel. The design of this SUV looks like an evolved version of the Mahindra Bolero that is already on sale in India. The videos spreading disinformation is reaching so many people and there is no warning as well.
Also read: 10 DC Design cars & how they look in the REAL world: Maruti Swift to Mahindra XUV500
However, the "facts" and details shown in these videos about the 2023 Mahindra Bolero are not true. The SUV shown in the videos is not the Bolero, but the BAIC BJ40 SUV. The BJ40 is sold in China by Beijing Automotive Group Co Ltd (BAIC). It is a five-door off-road lifestyle SUV that is also available in a few other Asian markets, including Indonesia and Pakistan.
Available in global markets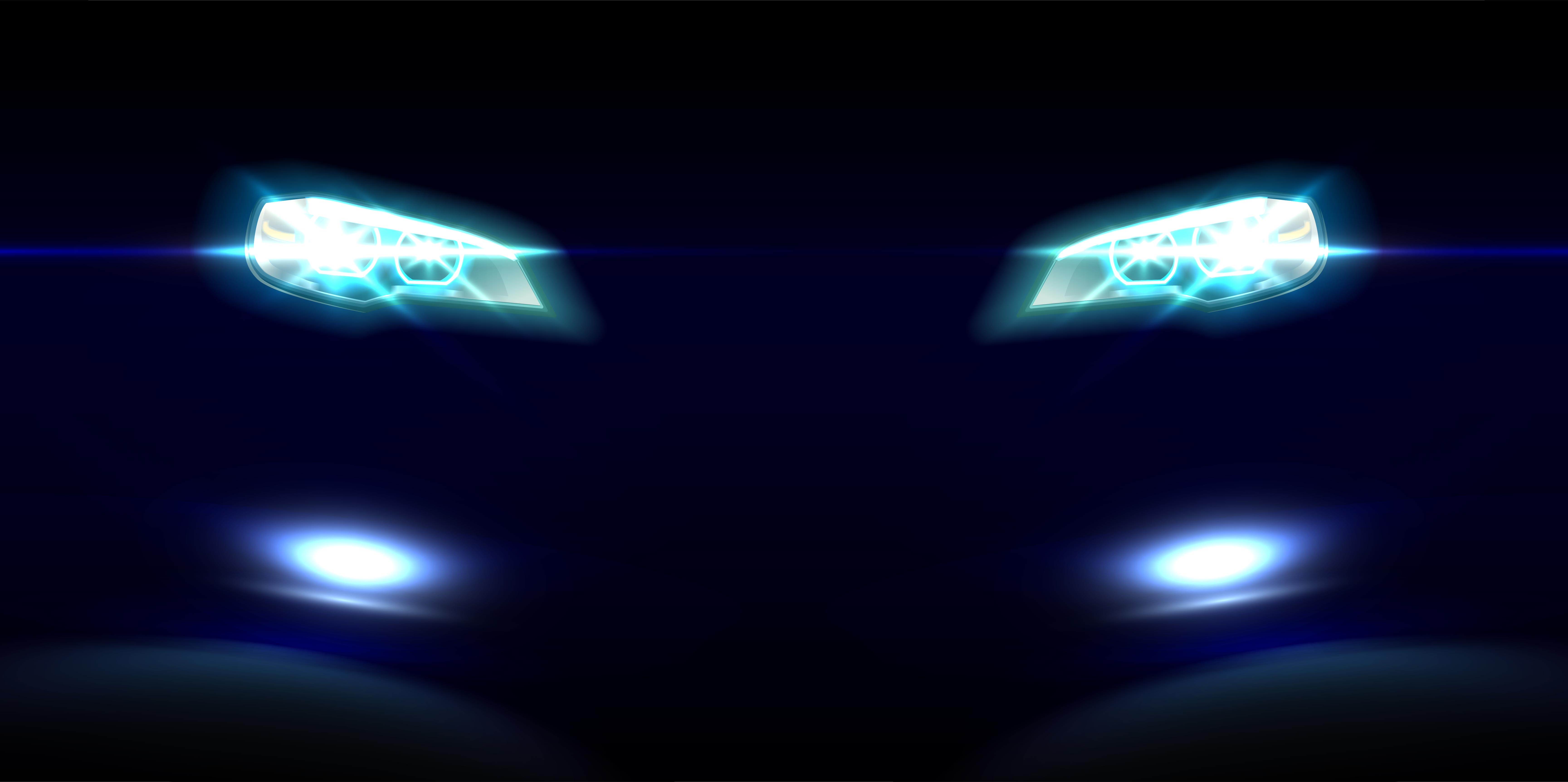 The BAIC BJ40 is available in most global markets with a range of four-cylinder petrol engines, including a 2.0-liter turbocharged petrol, a 2.3-liter turbocharged petrol, and a 2.4-liter naturally-aspirated petrol. It can be equipped with either a 5-speed manual or a 6-speed automatic transmission.
Compared to the rather utilitarian Mahindra Bolero, the BAIC BJ40 comes equipped with modern features like a multi-functional steering wheel, a touchscreen infotainment system, automatic climate control, cruise control, and a push-start button. The BJ40 was first launched in China in 2014. It is available with a four-wheel drive layout and is often criticized by netizens around the world for being a cheap-looking copy of the Jeep Wrangler.
Mahindra has no major plans to revive the utilitarian MUV into a modernized avatar. The Mahindra Bolero is a popular choice of vehicle primarily in smaller towns and rural areas of India. Its rugged mechanicals and tried-and-tested diesel engine are the major contributors to its success. The Mahindra Bolero is available in three variants: B4, B6, and B6(O). All of these variants come standard with a 1.5-liter 75 PS diesel engine and a 5-speed manual gearbox.
With the TUV300 falling short of Mahindra's expectations in the Indian market, the brand's new rebranding strategy holds promise. It's worth noting that the Mahindra Bolero enjoys much greater popularity compared to the TUV300, consistently selling around 5,000 units per month, which is a commendable figure. However, there is no information available regarding the availability of a petrol engine option.
The Bolero has emerged as the top-selling SUV for the brand in India, with 7,311 units sold last month. This represents a significant 38 percent increase compared to December 2021, when Mahindra sold 5,314 units of the Bolero. The Bolero Neo, which replaced the original Bolero SUV and the rebranded TUV300, has witnessed a turnaround in its fortunes. It has gained traction in both rural Indian markets and among state governments. The Bolero Neo's success can be attributed to its enhanced features and redesigned appearance, distinguishing it from the TUV300's unsuccessful run.
Also read: Upcoming 2022 Maruti Suzuki Vitara Brezza rendered