Former India cricket captain Mahendra Singh Dhoni, renowned for his exceptional skills as a wicketkeeper-batsman and astute leadership, was recently spotted driving his vintage Mini Cooper on the streets of Ranchi, his hometown. The legendary cricketer seems to have recently added this restored Mini Cooper to his garage and has now been seen driving it in Ranchi. The new old Mini Cooper joins the incredible collection of Mahendra Singh Dhoni at his home in Jharkhand.
The delightful moment was captured in a video uploaded on YouTube by Surajkhatrivlogs. In the footage, Dhoni can be seen cruising around Ranchi in a captivating red Mini Cooper adorned with white stripes on the bonnet. A closer examination reveals that the car is a vintage model that is not commonly seen these days. In its heyday, the brand was owned by Rover, and as a result, the model was referred to as the Rover Cooper Mini Sport.
Also read: 10 DC Design cars & how they look in the REAL world: Maruti Swift to Mahindra XUV500
Introduced back in 1959 by Sir Alec Issigonis, the Classic Mini Cooper revolutionized the automotive industry with its compact design and exceptional performance. Initially conceived as an affordable people's car, its timeless appeal and agile handling soon made it a favorite among racers and car enthusiasts worldwide. The collaboration with John Cooper, a renowned racing car designer, resulted in the birth of the Mini Cooper JCW, renowned for its enhanced power and superior driving dynamics. The exact model year of Dhoni's Mini Cooper classic is unknown, but it definitely appears to have received a full nut and bolt restoration, just like his other classic cars in the stable.
The Classic Mini Cooper boasts a diminutive size, measuring just over ten feet in length, making it ideal for navigating tight urban spaces. From the video, it's evident how small it really is. The Classic Mini Cooper is equipped with a range of engines, including the 998cc, 1275cc, and 848cc variants, delivering peppy acceleration and nimble maneuverability. Its lightweight construction, front-wheel drive, and compact wheelbase ensure exceptional handling, making it a delight to drive on both city streets and winding country roads.
Inside, the Classic Mini Cooper offers a cozy cabin with seating for four passengers. Despite its compact size, clever design maximizes interior space, providing a comfortable experience. The dashboard features a straightforward layout with easy-to-reach controls and analogue gauges, showcasing the car's functional yet stylish nature.
Even after several decades, the demand for Classic Mini Coopers remains strong in the current market. Their timeless charm and iconic design make them highly sought after by collectors and classic car enthusiasts. The rarity of well-preserved models further adds to their desirability and value. Moreover, the rise of retro and vintage trends has reignited interest in the Classic Mini Cooper, making it a symbol of style and individuality.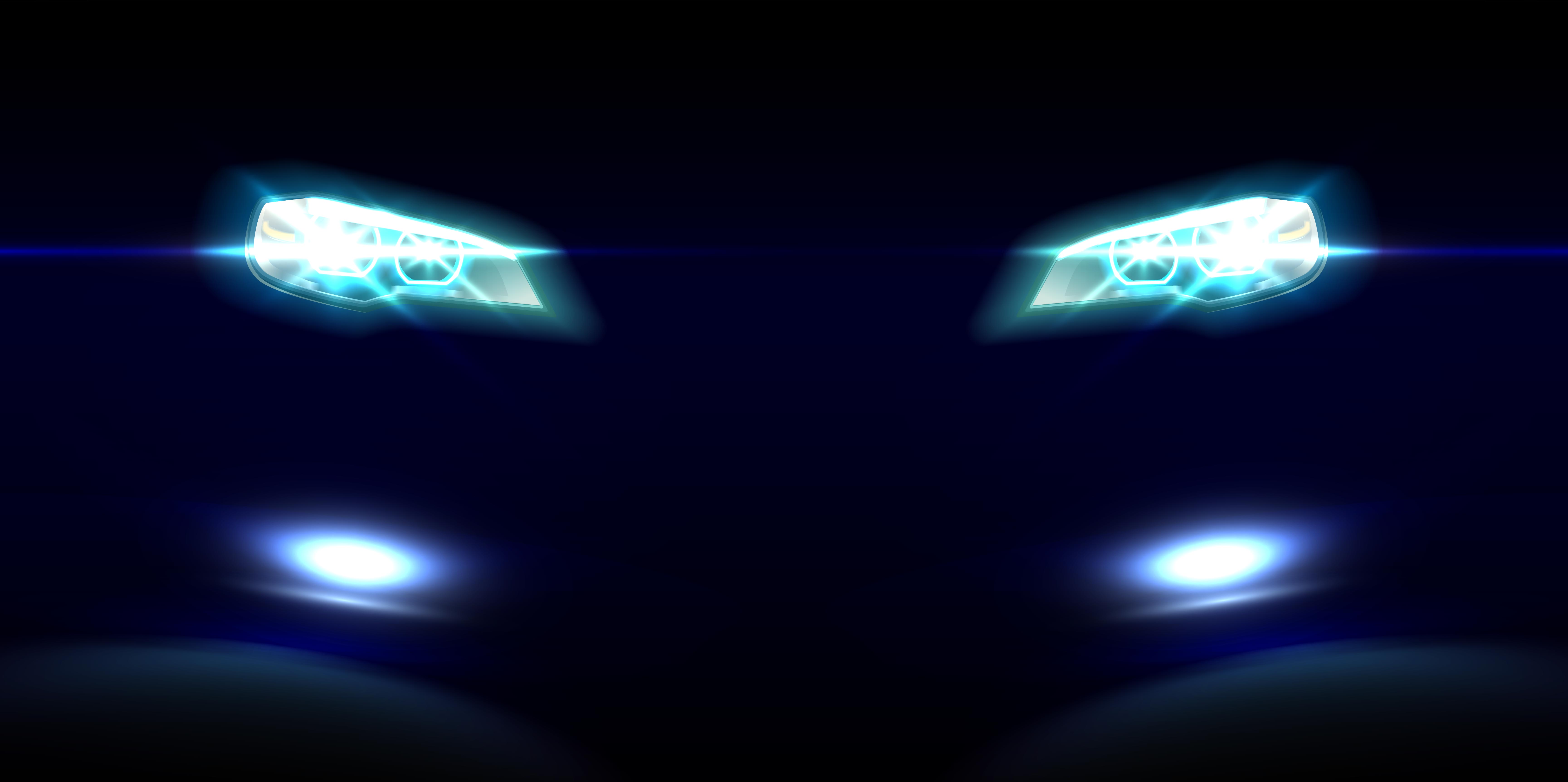 In other news, Dhoni has also recently taken delivery of a brand-new Kia EV6, making it the first-ever electric car in his garage. Brought through the CBU route, the Kia EV6 was launched in limited numbers. The Kia EV6 arrived in India in two different variants with a starting price of Rs 59.95 lakh. The base variant of the EV6 comes with a two-wheel-drive configuration with a front-mounted single motor, which claims 229 bhp of maximum power and 350 Nm of maximum torque. The more premium all-wheel-drive version is powered by a combination of two electric motors, one on each front and rear axle, with the combined power and torque outputs rated at 325 bhp and 605 Nm, respectively.
Apart from these, his extensive car collection includes a Mercedes-Benz GLE 250d, a vintage Rolls Royce Silver Wraith 2, a 1970s Ford Mustang 429 Fastback, a Jeep Grand Cherokee SRT, a 1970 Pontiac Firebird Trans Am, a Hummer H2, a Nissan Jonga 1 Ton, an Audi Q7, and numerous other remarkable vehicles. Additionally, Dhoni's passion for motorcycles is evident, with over a dozen motorcycles gracing his collection.
Also read: Upcoming 2022 Maruti Suzuki Vitara Brezza rendered